The Essentials: Chocolate Seamless Shorts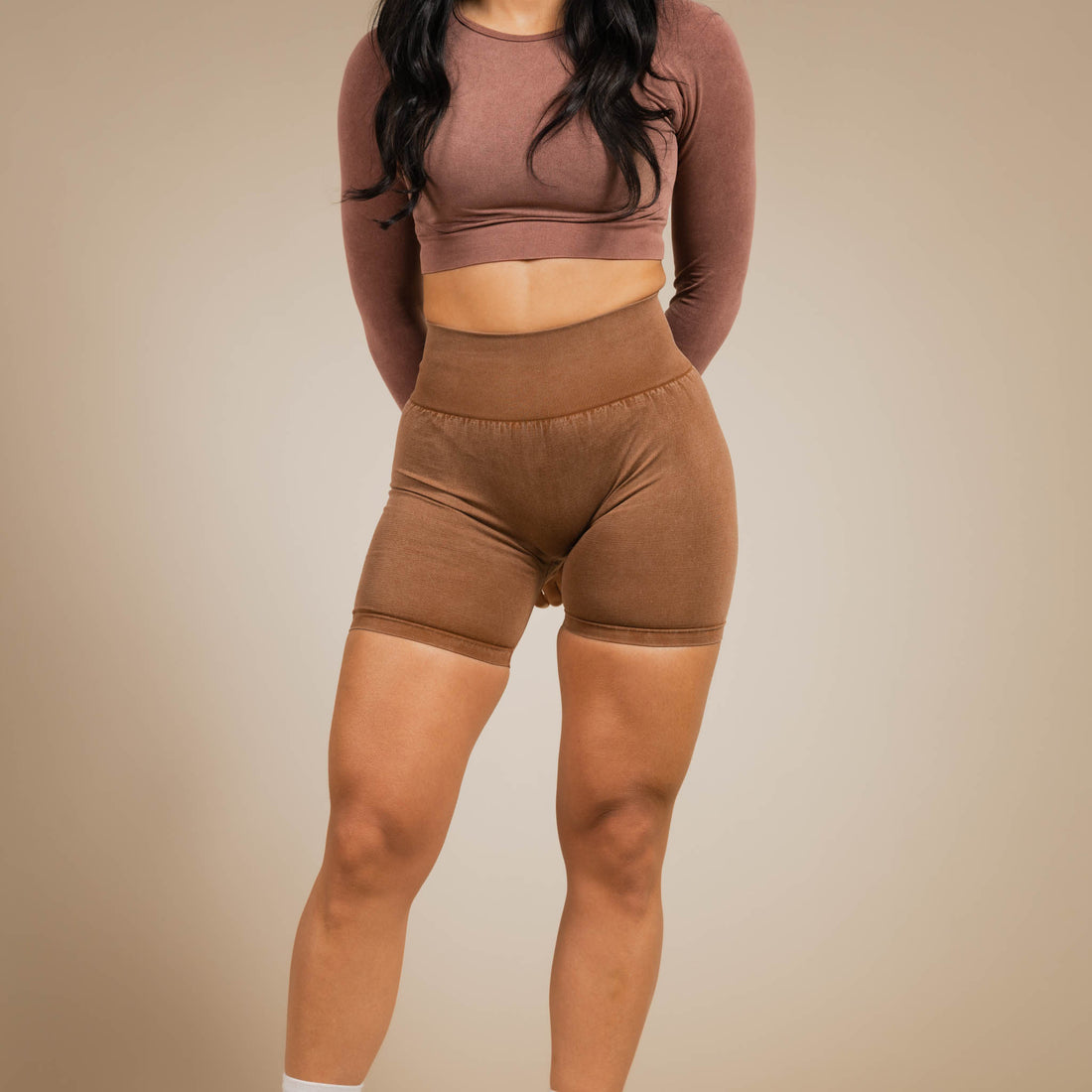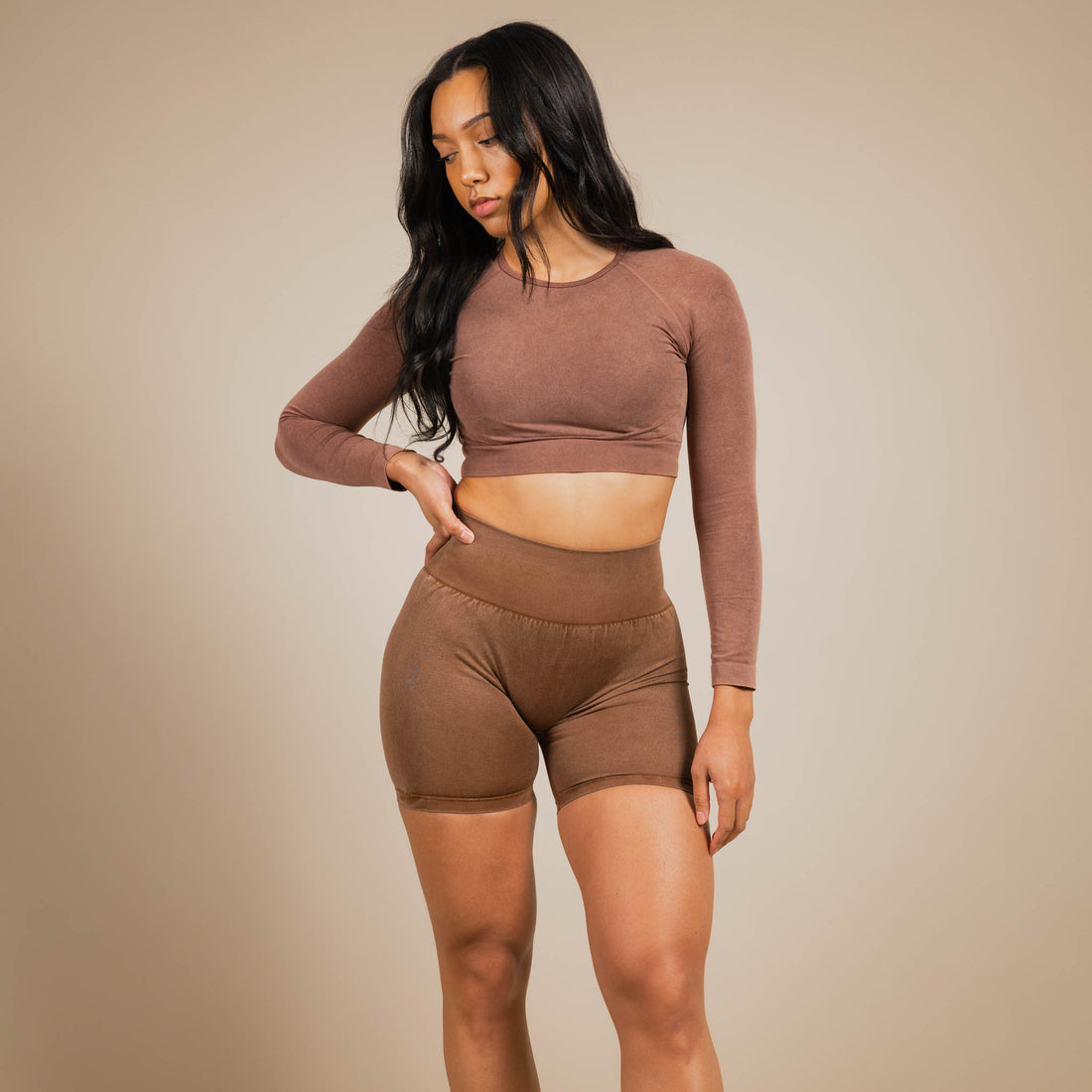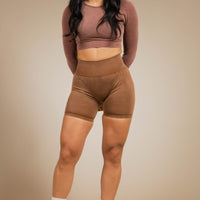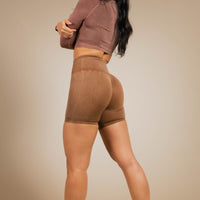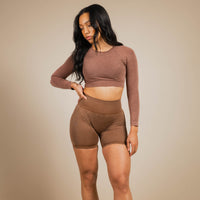 The Essentials: Chocolate Seamless Shorts
Please note these shorts run on the smaller side, it is suggested to size up for the perfect fit.*



Finally! You asked, we answered
 🔥
We are so excited to drop our newest collection: The Essentials
Without a doubt, this capsule provides the most versatile pieces that your wardrobe craves. No matter the setting, The Essentials,  has you covered! From the gym to the streets, hit your workouts or a night out in the town. Hope you love our new LIMITED acid wash collection as much as we do!
The Essential Short is a blend of soft Nylon and Spandex, with a subtle acid-wash texture. The inseam length is approximately 5 inches. The contour-shaping design highlights the right curves while ensuring support and functionality. The fabric is sweat-wicking so you won't feel the effects of a killer workout session, and the high-waisted band provides tummy control without feeling too restrictive.
We love the versatility of this piece, whether you are headed to the gym, yoga studio or simply out to run errands, you'll feel confident in comfortability and support.
+ 5 inch Inseam

+ Fabric: 94% Nylon, 6% Spandex Seamless Fabric
+ Sweat-wicking 

+ 4-way Stretch

+ Ultra Soft Blend

+ High waisted, Ribbed Waistband

+ Designed to Contour 
Match them with any of our popular tanks, crop tops or t-shirts for a fun look! 
You might be wondering:
While we strive to offer optimal coverage, the nature of how seamless wear is constructed may present some inherent challenges in achieving full opacity.

We have taken great care in selecting high-quality, durable fabrics that prioritize both comfort and functionality. However, it's important to note that certain lighting conditions and stretching of the fabric during various movements may cause slight translucency. Because of this, we do suggest wearing nude, skin toned underwear, preferably a thong.
When it comes to the perfect fit, we'd like to offer our advice! If you prefer a comfy and supportive feel that accentuates your figure, we recommend going with your true size.

For those seeking that extra "snatched" feel, we suggest considering sizing down. By choosing a size down, you'll experience a more compressive fit that enhances your curves and provides a flattering silhouette.