Second Skin Seamless Onsie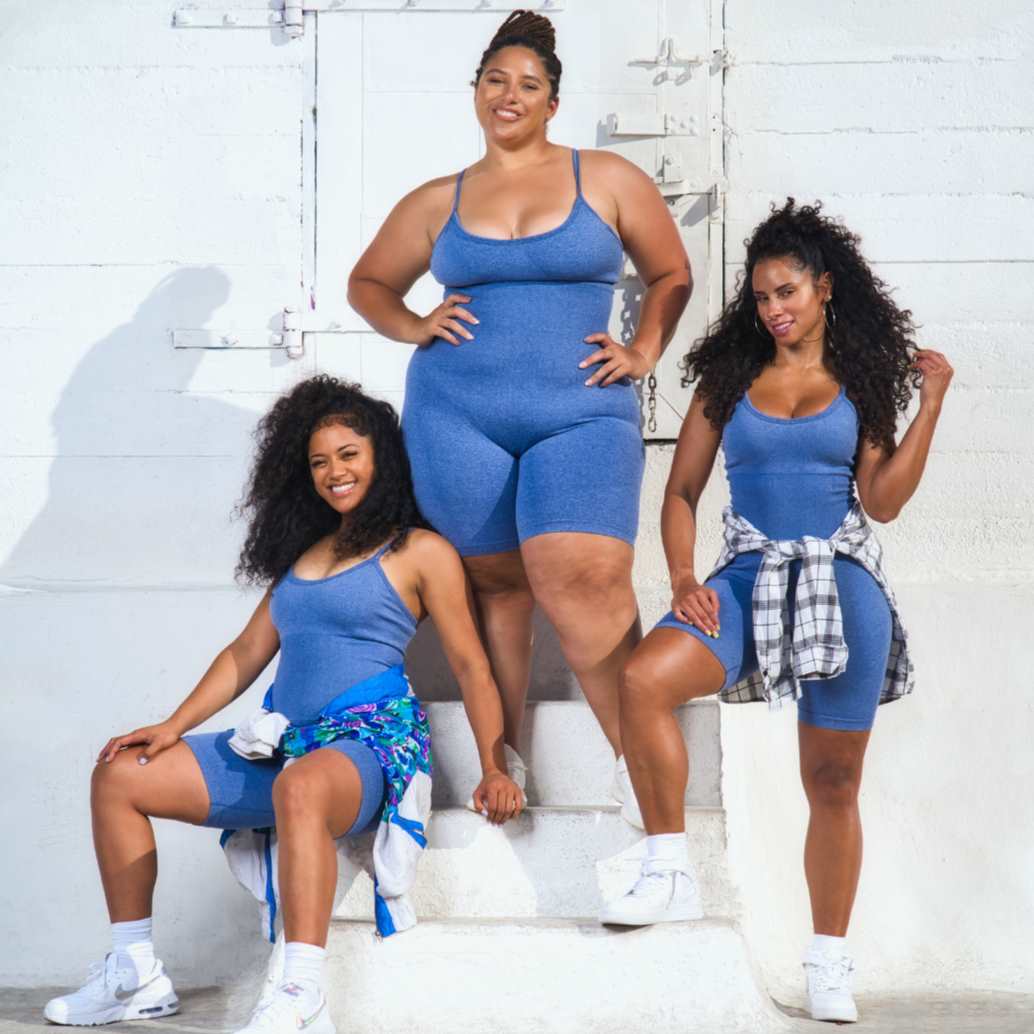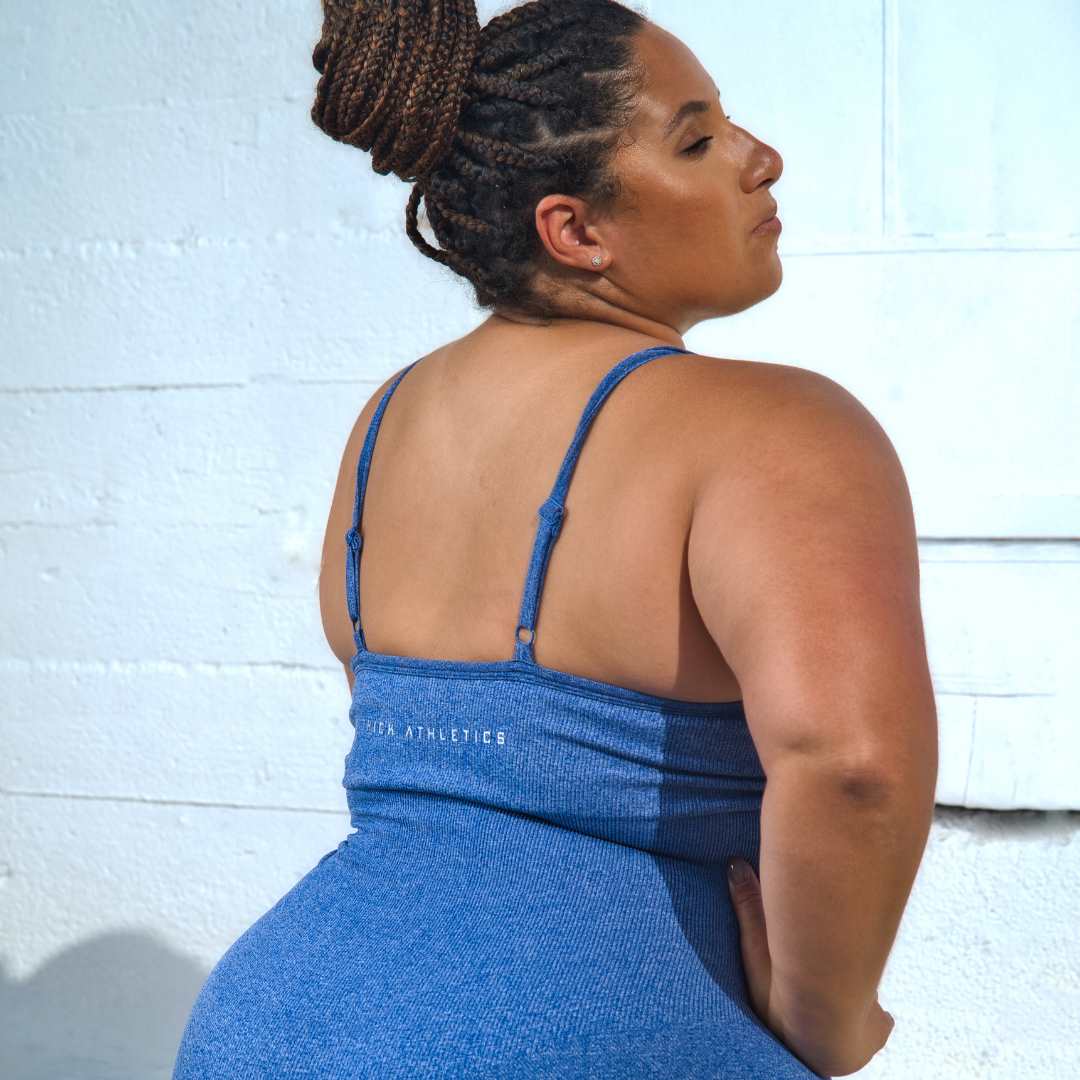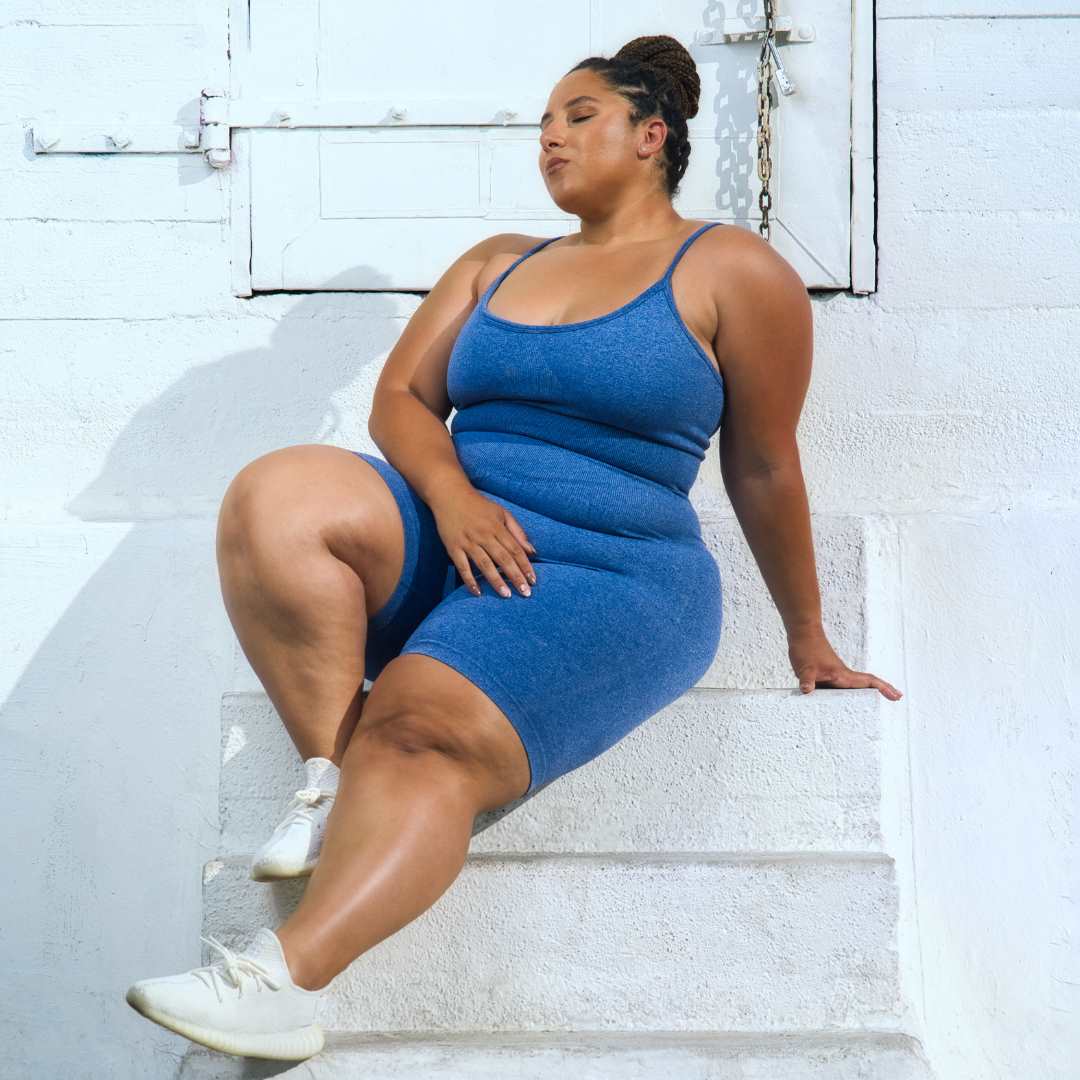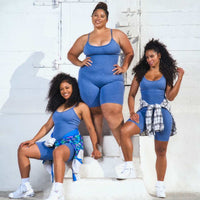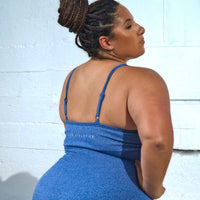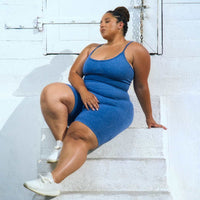 Second Skin Seamless Onsie
THE PROMISE; OUR SEAMLESS COLLECTION IS THE BEST QUALITY ON THE MARKET!
Our Signature Second Skin Seamless Leggings are a girl's best friend!
Made of a Spandex and Nylon blend, these seamless leggings are made to feel soft and supportive, hugging you in all the right places. Designed to highlight your natural curves and contour everything you love about your shape!
You'll feel supported by the compression of the design but also feel how durable and weightless they are.
Whether you've running errands, or getting a workout in, you can rest assure our signature seamless design will be a versatile staple piece that will leave you feeling confident during any activity. Chances are, you'll want them in many colors!
100% SQUAT PROOF
65% NYLON- 26% POLYESTER- 9% SPANDEX
Match them with any of our popular tanks, crop tops or t-shirts for a fun look!
You might be wondering:
While we strive to offer optimal coverage, the nature of how seamless wear is constructed may present some inherent challenges in achieving full opacity.

We have taken great care in selecting high-quality, durable fabrics that prioritize both comfort and functionality. However, it's important to note that certain lighting conditions and stretching of the fabric during various movements may cause slight translucency. Because of this, we do suggest wearing nude, skin toned underwear, preferably a thong.
When it comes to the perfect fit, we'd like to offer our advice! If you prefer a comfy and supportive feel that accentuates your figure, we recommend going with your true size.

For those seeking that extra "snatched" feel, we suggest considering sizing down. By choosing a size down, you'll experience a more compressive fit that enhances your curves and provides a flattering silhouette.