Signature Classic Black Sports Bra *FINAL SALE*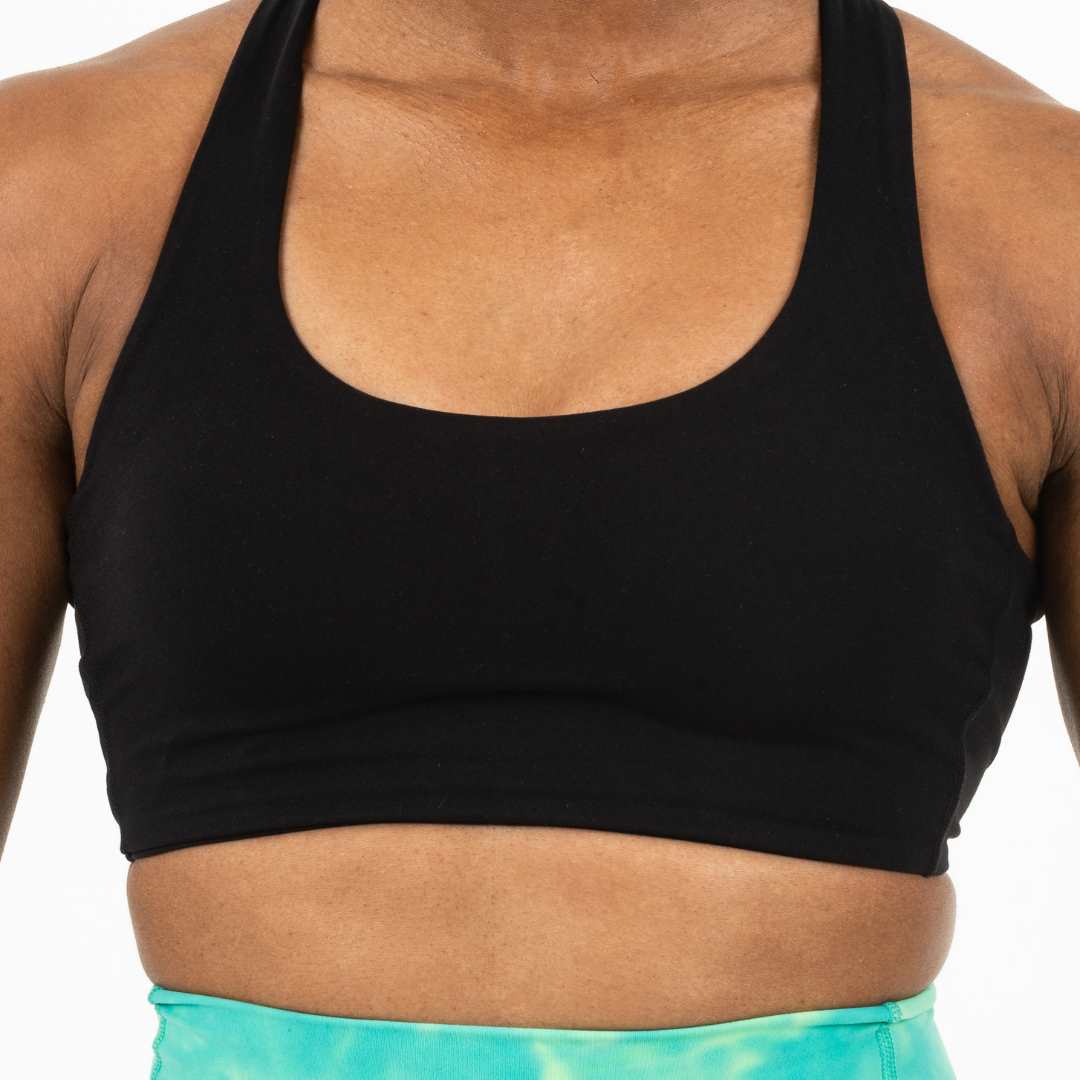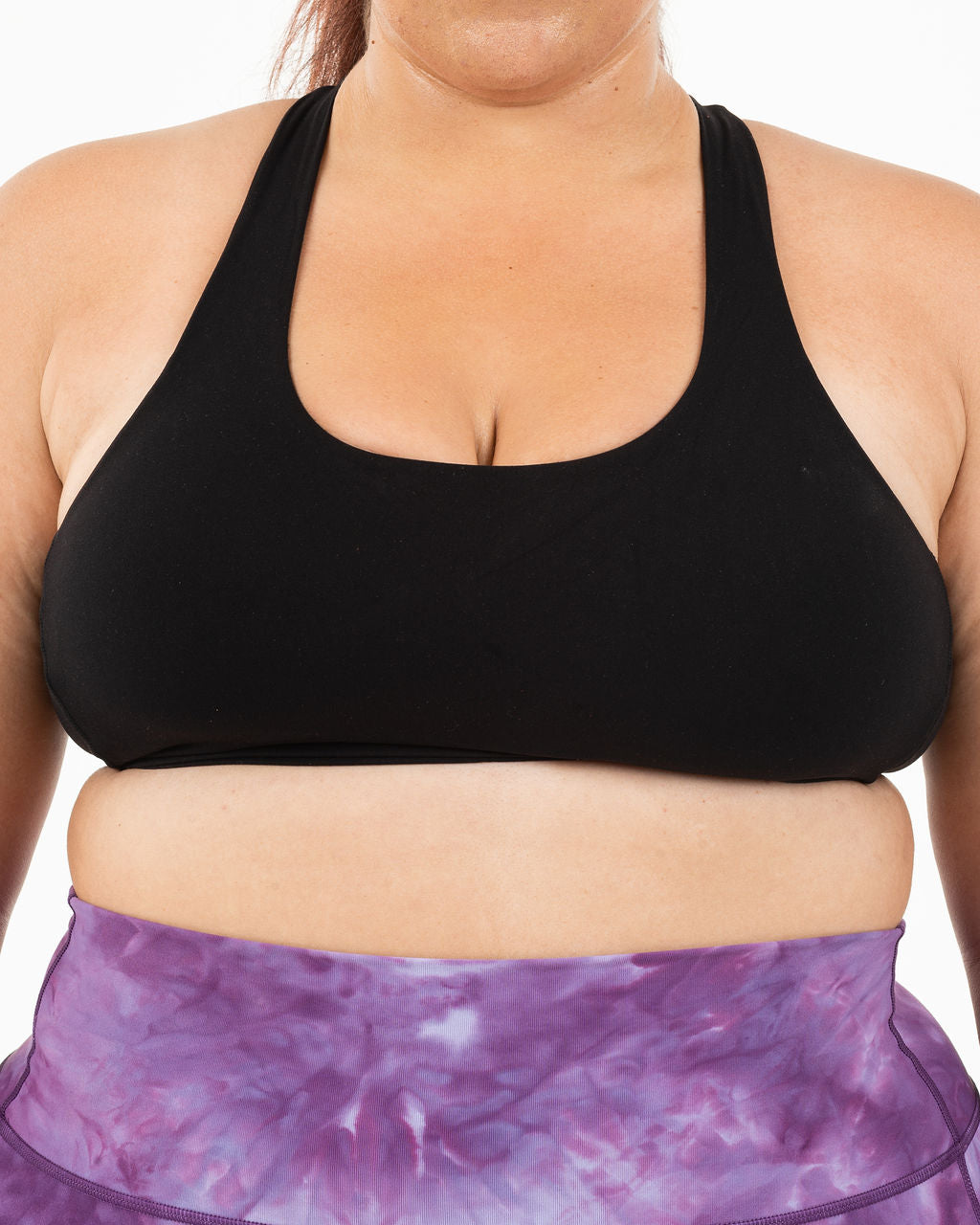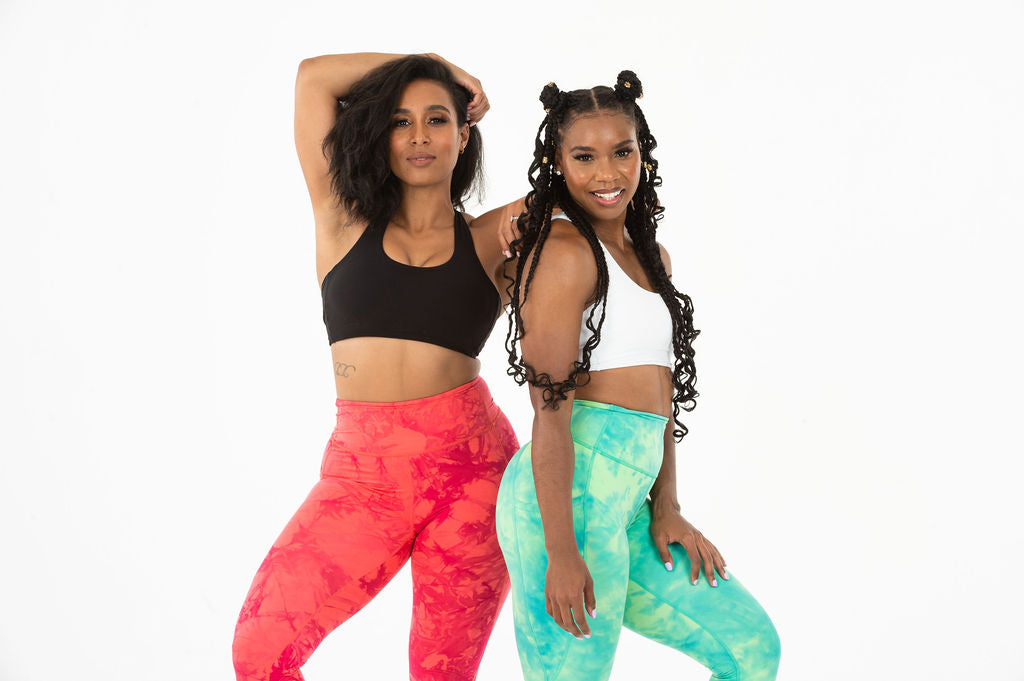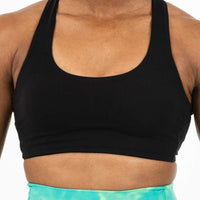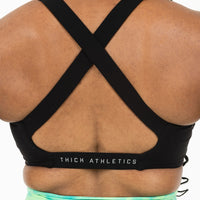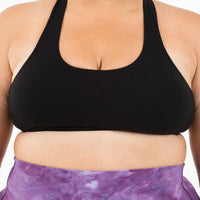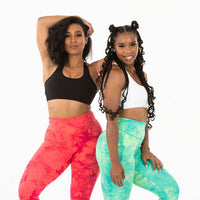 Signature Classic Black Sports Bra *FINAL SALE*
BLACK
Our Signature Sports Bra is the perfect match to any of our signature pieces. This Signature design is a true classic, with 1.25-inch crossover back straps that provide ultimate comfort and medium support. Enjoy the buttery soft fabric.
MATERIAL:
25% Spandex, 75% Nylon

Buttery soft

Four-way stretch
Sweat-wicking
Light weight and breathable
FEATURES:
Signature Crossover Back Strap design

Medium Support
1.25 Inch Back Straps
*** SPORTS BRAS: To ensure the safety of our customers, all sports bras are not eligible for exchanges or returns. Please use our sizing chart to ensure your size selection is best suited to you. Thank you.
You might be wondering:
While we strive to offer optimal coverage, the nature of how seamless wear is constructed may present some inherent challenges in achieving full opacity.

We have taken great care in selecting high-quality, durable fabrics that prioritize both comfort and functionality. However, it's important to note that certain lighting conditions and stretching of the fabric during various movements may cause slight translucency. Because of this, we do suggest wearing nude, skin toned underwear, preferably a thong.
When it comes to the perfect fit, we'd like to offer our advice! If you prefer a comfy and supportive feel that accentuates your figure, we recommend going with your true size.

For those seeking that extra "snatched" feel, we suggest considering sizing down. By choosing a size down, you'll experience a more compressive fit that enhances your curves and provides a flattering silhouette.