SUPERHUMAN Luxe Pump Cover- White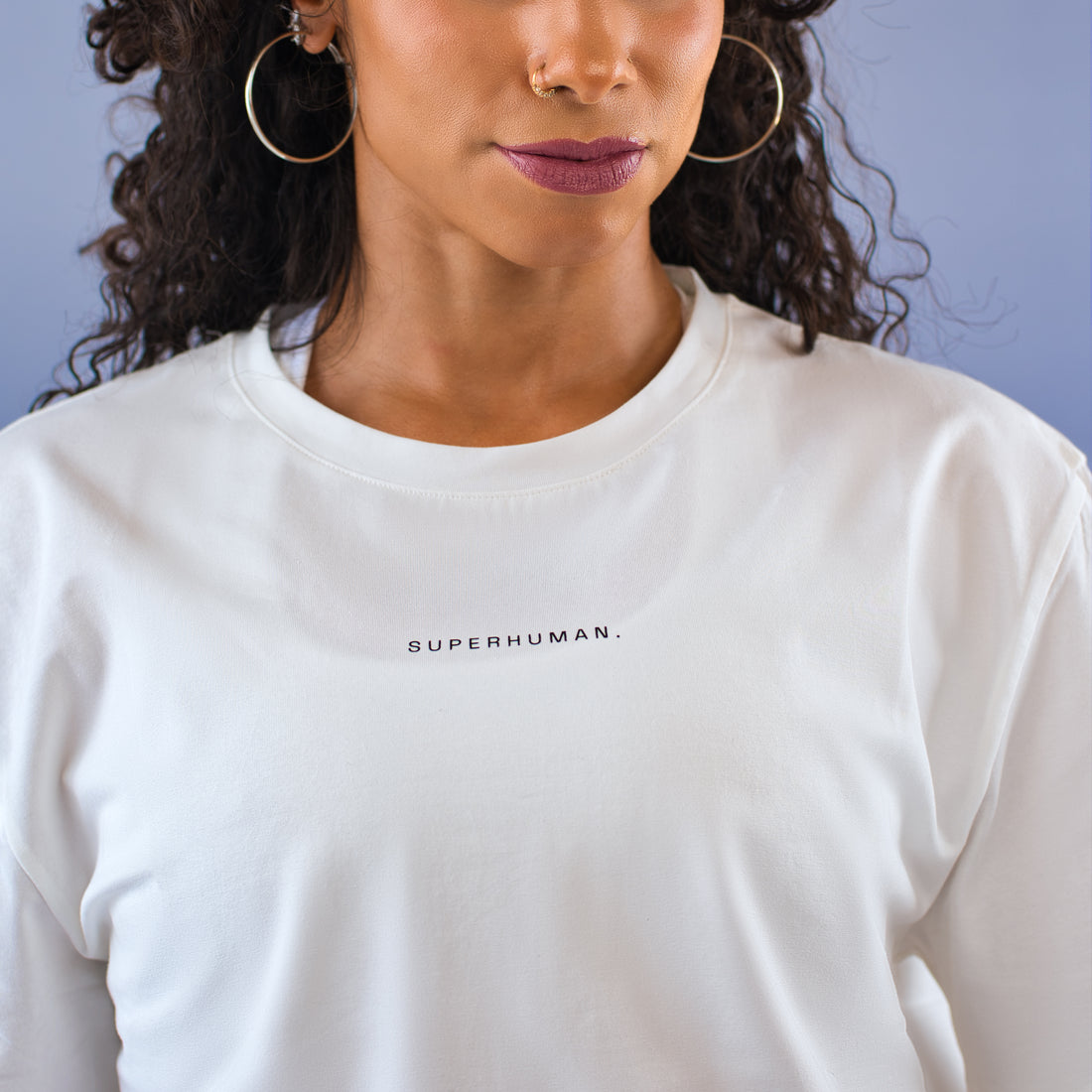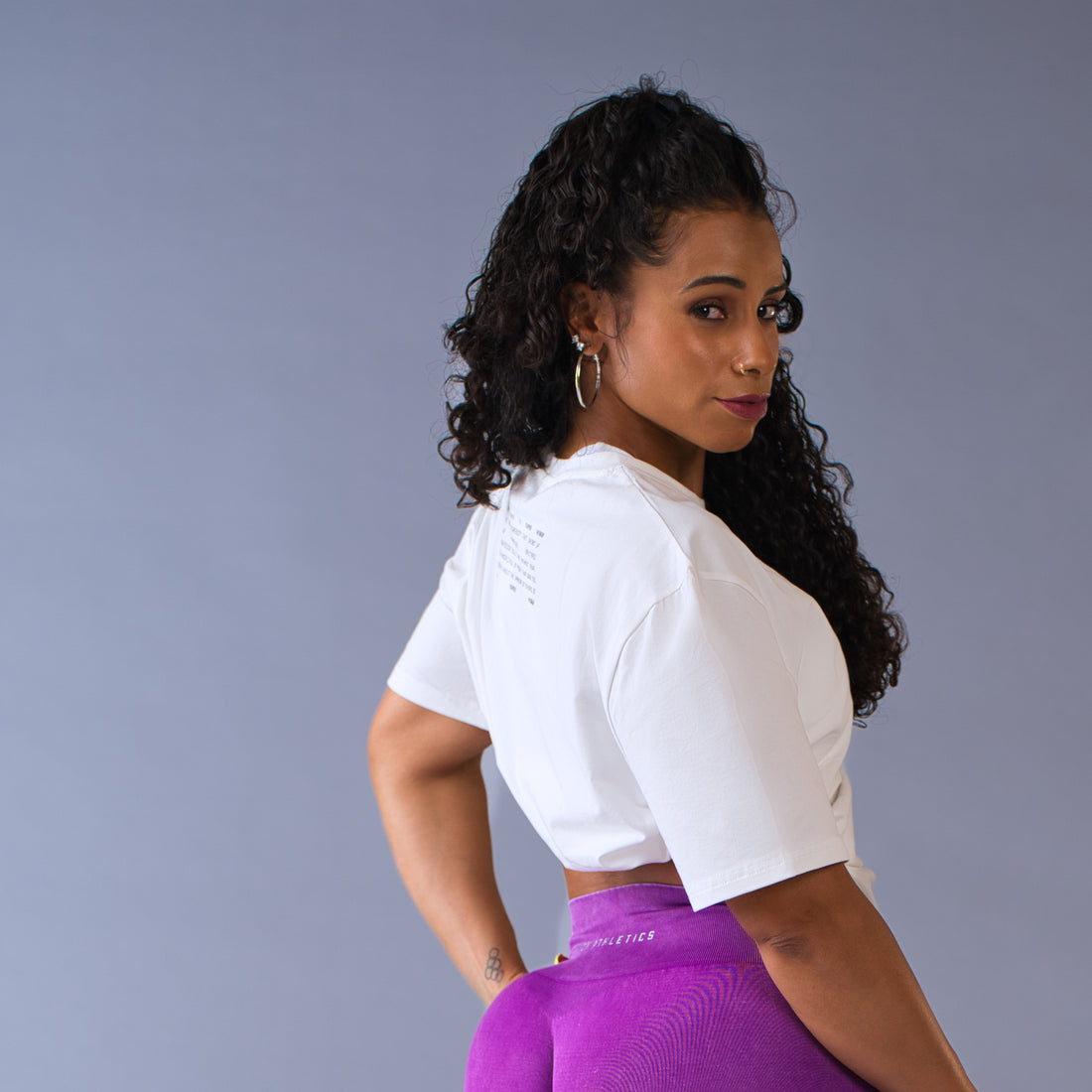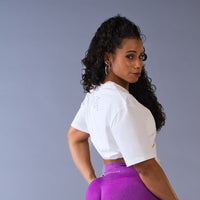 SUPERHUMAN Luxe Pump Cover- White
Our Superhuman crew neck T-shirt is your everyday, oversized boyfriend cut tee. 
Crafted from a luxurious cotton and spandex blend, this tee offers a heavenly combination of breathability and moisture-wicking properties, keeping you cool and comfortable all day long. From the
gym, errands and even your bed. These pump covers are SO SOFT it might even turn into your go-to night shirt.
- Oversized, boyfriend cut fit
-Dropped Shoulder Design
- Superhuman front logo, and back word patch 
Make it a trio with our SUPERHUMAN luxe fleece sets! 
Fabric: 
95% Cotton
5% Spandex
Mimi: Model is 5'7 wearing size M
You might be wondering:
While we strive to offer optimal coverage, the nature of how seamless wear is constructed may present some inherent challenges in achieving full opacity.

We have taken great care in selecting high-quality, durable fabrics that prioritize both comfort and functionality. However, it's important to note that certain lighting conditions and stretching of the fabric during various movements may cause slight translucency. Because of this, we do suggest wearing nude, skin toned underwear, preferably a thong.
When it comes to the perfect fit, we'd like to offer our advice! If you prefer a comfy and supportive feel that accentuates your figure, we recommend going with your true size.

For those seeking that extra "snatched" feel, we suggest considering sizing down. By choosing a size down, you'll experience a more compressive fit that enhances your curves and provides a flattering silhouette.